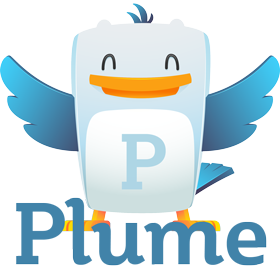 Last week, Level Up Studio was asked nicely by Twitter to change the name of their Twitter app as it could be confusing to some users and looked like a "misspelling" of their name and service.  As ridiculous as that sounds, they obliged and opened up suggestions to their users who came up with a really nice list.  So what was the winner?  Plume.  I'm digging that.  It's simple, still bird-like, and is a hell of a lot easier for your mind to wrap around that Touiteur was.
Thoughts?
Via:  Level Up Studio
______________________
Some of our best videos.