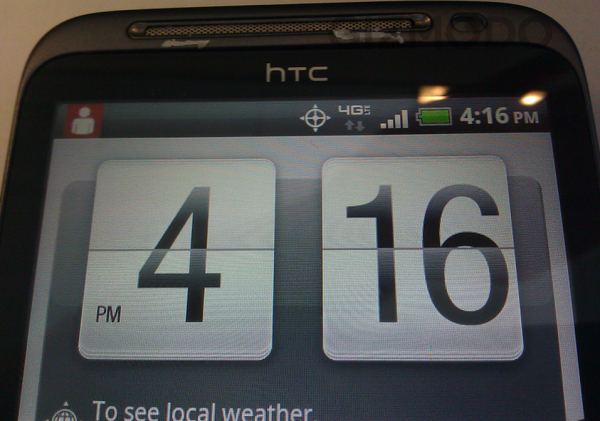 That folks, is what we all believe to be the Incredible HD and as you can see from the picture, is indeed running on Verizon's 4G LTE network.  Now, there weren't any doubts that this device would be headed to Big Red, but that icon in the top left corner for the My Verizon app definitely helped solidify everything.  And don't be surprised if pictures of this device start leaking out by the minute as we get closer and closer to an official unveiling at CES in 2 weeks.
Who's buying?  (/me raises hand.)
Via:  Gizmodo
______________________
Some of our best videos.