Picasa is at it again!  The ultimate leak machine these days for anyone with too much time on their hands, has produced the first pictures from the Motorola Olympus (MB860).  They aren't much to look at and the resolution or crop job on some of them is about as weird as it gets, but we may still have discovered something special pictured in the image below: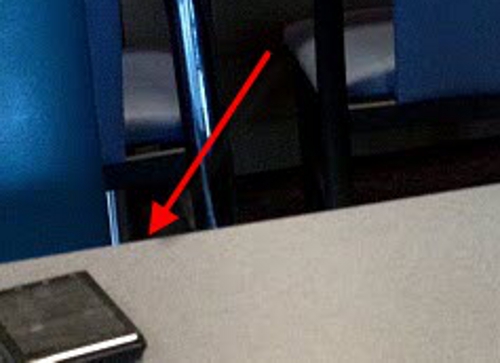 Is that a Motorola Olympus?  It's definitely a Moto device and these pics were definitely taken in their offices, hence the logo in this pic which refers to a successful launch of some sort: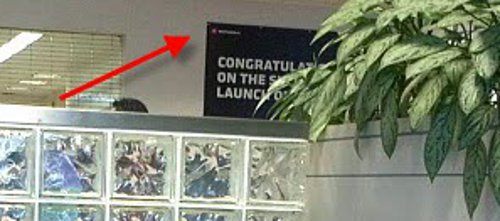 We also took a closer look at the photo below from a different user and while we can't tell what it's referencing, it does mention the words "OLY" and "OLYMP" which would match up to the name we've been hearing for months now.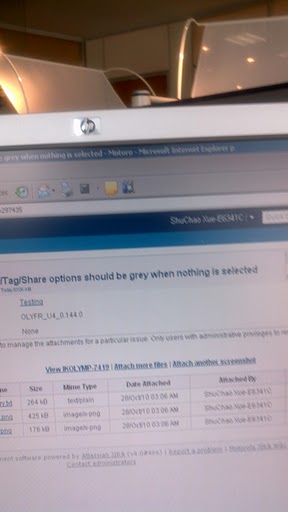 Fun stuff, right?
You should also expect a post every other day now from someone scouring Picasa for the latest MB860 pics!
Via:  Phandroid