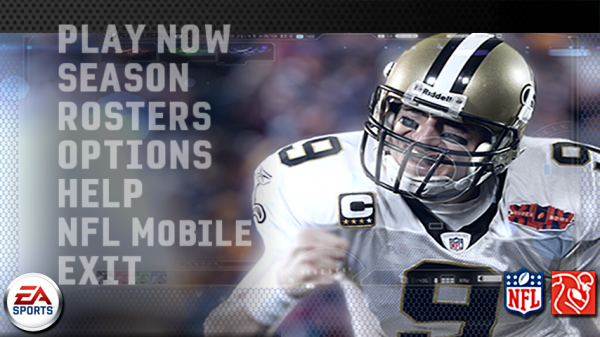 As most of the Droid X owners out there know, the new 2.2.1 update brought Madden 2011 to Android, a game that so many of you have been waiting for over the last few months.  Well, we upgraded to the $9.99 full version to give those of you on the fence a chance to see the game in all its glory and to help you decide if this purchase is for you.  I will say that the game runs really well for being a mobile app and comes packed with almost every feature you could ask for in a Madden game.  They may have taken their sweet time releasing it and unfortunately only went with this one phone, but at first glance, they seem to have done a nice job.
Oh and the 7:13 mark is a chance for everyone to see me put on a clinic.  
______________________
Some of our best videos.