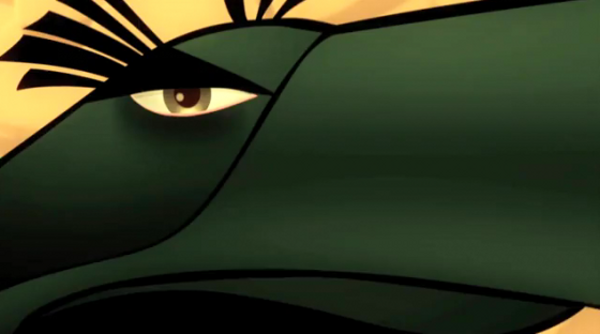 New features are coming to Angry Birds and you'll probably like all of them.  Who wants an ad-free version of the game?  That's coming, after a fee of course.  Who wants to buy add-ons to the game?  That's coming as the "Bad Piggy Bank", meaning you'll be able to do it in the app and the charges will be applied to your carrier bill.  And who wants the Mighty Eagle!  You know, that level-skipping beast of a bird?  It will be one of those available in-app purchases.
No date has been set for the launch of these new features, but Rovio hasn't been one to dilly dally.
Oh, they also topped 10 million downloads on Android now.  Craziness.
Via:  TechCrunch, Elisa (video)