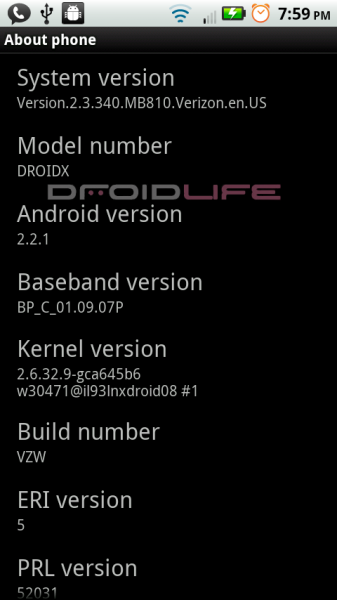 If you have installed the 2.3.340 system update for the Droid X or 2.3.320 for the Droid 2 and are hating life without root access, don't worry!  Z4root still works!  It has been pulled from the market again, but all is well as we have version 1.3.0 for you to download below.
Download:  z4root1.3.0.apk
To root, simply download the apk from above.  When it finishes, tap "Install" to install it.  Open it and click "Permanent Root" to root your phone.  Enjoy!