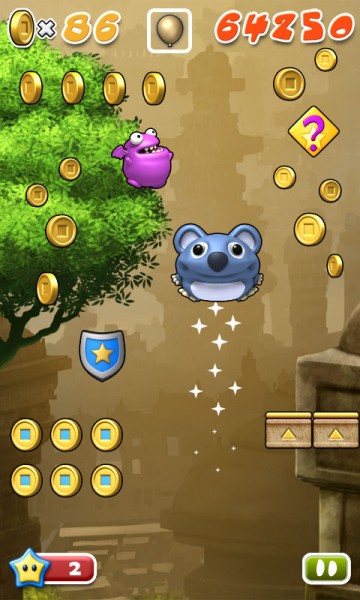 One of the next big gaming hits headed to Android is a little game called Mega Jump that has apparently been downloaded over 7.5 million times by users across the globe.  While I'll admit that I've never heard of or played the  game before, after seeing the video below, I can see why it would be so popular.  Get Set Games, the maker behind this madness, has announced that it will be out some time this month and we're guessing that it'll be pushed by OpenFeint, which means it'll be even more amazing.  
http://www.youtube.com/watch?v=Fc_FfGW–wY
Anyone played it?  Tell me why you love it.
Via:  Get Set Games