Don't feel like waiting to find out every single detail that's included in Android 2.3?  Then download the user guide now.  We'll be diving into this beast over the next few hours, so if you want us to do the dirty work then stay right here as we'll be updating this post.
Download it here.  
Standard 5 homescreens:
New notification bar:

Enhanced keyboard: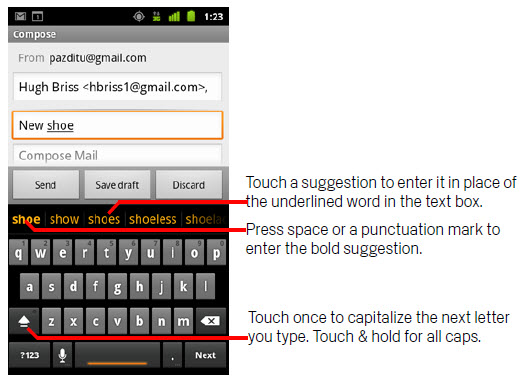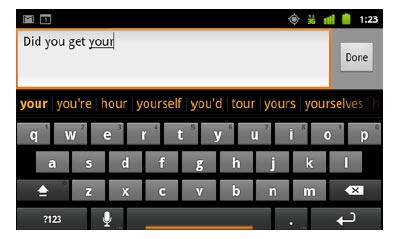 Application management tweaks: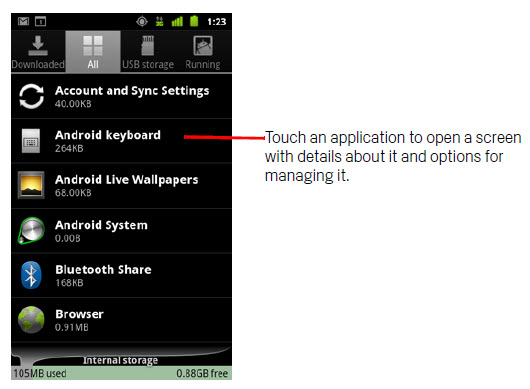 New way to manage downloads: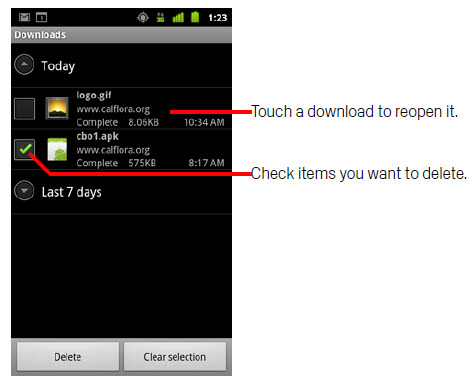 Internet calling over wi-fi:
Updated Calendar:
Camera UI and switching between multiple cameras: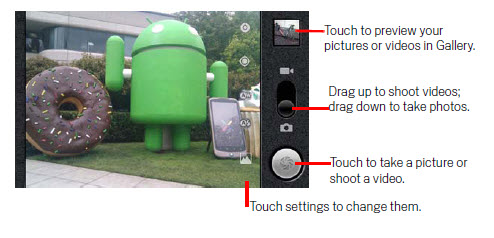 Those are the biggies, but you'll definitely want to download this thing and look through the NFC category and just see all of the other tweaks included in this new Android version.
Cheers Mike!