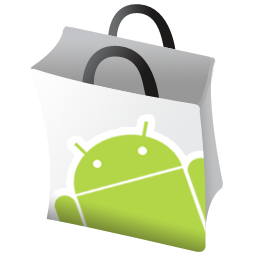 The Android Market is starting to see quite a few new features added and one of them, coming early next week is the ability for users to filter apps by rating.  Developers will have to start specifying  if their apps are for "All", "Pre-teen", "Teen", or "Mature" audiences.  This feature has been requested by enough people that the Android team decided to implement it starting November 30th.  You've got to enjoy watching the Android Market evolve into a true iOS competitor.
Hello,

We're writing to inform you about some changes to Android Market that require your attention.

We are introducing an application content rating and filtering system for Android Market. This has been a highly requested feature from both users and developers. Android Market Content Policy remains the same. We are introducing four levels of content ratings:
– All
– Pre-teen
– Teen
– Mature
Details on how to rate your application can be found in the Android Market Help Center here:
http://market.android.com/support/bin/answer.py?answer=188189

ACTION REQUIRED:
Starting on November 30th, 2010, it will be mandatory that you add a rating level to your apps in the Developer Console at http://market.android.com/publish when you publish or update an app.

We'll be launching the content ratings to end-users starting in a few weeks. At that time, existing applications left unrated will be treated as "Mature" to ensure an appropriate user experience. This means that unrated apps may not be viewable to many users depending on their setting, so we encourage you to rate your app as soon as possible.

Thanks, and we look forward to continue working with you on Android Market.

Regards,
The Android Market Team
/me Filter>Sexy Asian Girl Wallpapers.