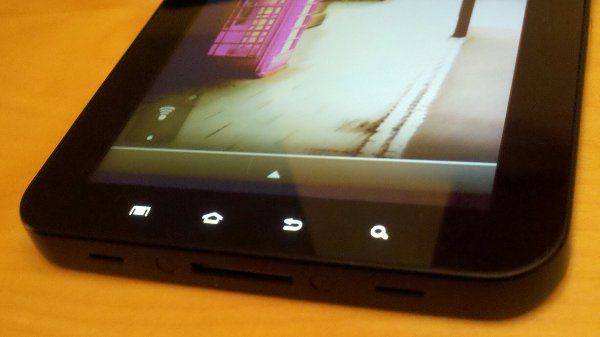 Galaxy Tab owners, prepare to wireless tether!  If you own and GTab and have rooted it using z4root, you can replace a small file on your SD card that will allow you to connect it to an ad hoc network, thus giving you on-the-go tethering through your Droid.  A group of XDA members got together, used a file that was created to fix wireless tethering on the Desire and forced it to work on the new Galaxy Tab.
File and video instructions after the break!  
Download:  wpa_supplicant.7z
*Reminder: Both your phone and Tab have to be rooted.
Video instructions:
Download the file from above to your SD card and simply follow the instructions presented in the video.  I do recommend that you make a copy of your current "wpa_supplicant" file and save it somewhere safe rather than just replacing it.
http://www.youtube.com/watch?v=k5o5WlyA7WI
File and Instruction Source: XDA Forums 1, 2
Cheers Kris!