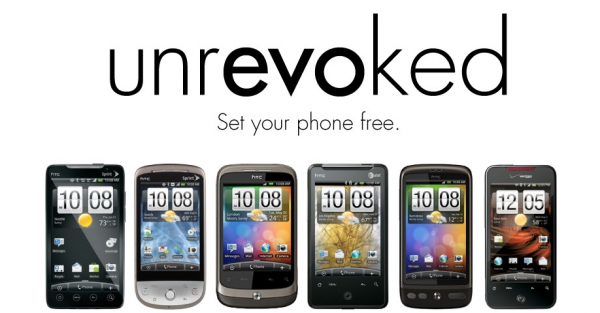 It looks like the the new OTA update for the Droid Incredible has patched the old root exploit that unrevoked 3.21 was taking advantage of.  What exactly does that mean?  For those holding out to root or for some reason had to swap out your old DI for a replacement, you are out of luck in the rooting department for the time being.  Give it a day or two though and I'm sure the unrevoked team will attack it and bring peace back to Earth.
Cheers Dave!
______________________
Some of our best videos.