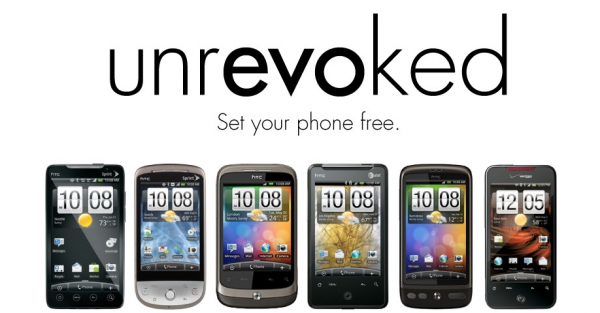 Unrevoked 3.2 returns as version 3.21, has undergone some major testing and is ready for your use in dropping the rooting hammer on your Droid Incredible.  After what appeared to be a few hiccups when used on a few devices, the team that has been dominating HTC products for months now seems to have smoothed it all out.
So who's ready?  An entire Incredible rooting guide has been setup at our forums to help you out.  Unrevoked has also put together a nice FAQ plus the correct HBOOT drivers you'll need to accomplish this task.
Download Unrevoked 3.21 here.
For anyone that's rooted a DI, please drop your tips in the comments to help the newcomers out!