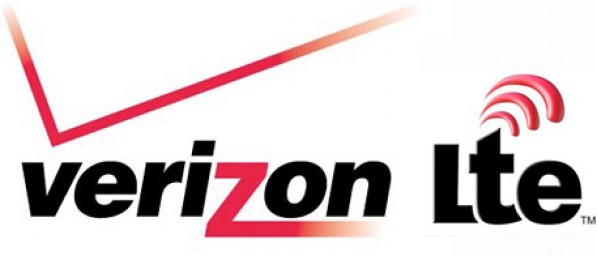 We received semi-sad word this morning from one of our peeps on this whole Verizon 4G LTE Android handset situation.  While there have been a number of rumors about the Incredible HD, a device from LG, the Olympus from Motorola and now the Elite from Samsung, none of us have had a clue as to when we might see them.  Until now anyway.
Most of us had been hearing that the Incredible HD (Mecha?) would see a November or December release at the latest, but our sources have informed us that there are currently no plans to release any major LTE devices this year.  They did confirm that HTC, LG and Samsung all have devices ready to rock, but not just yet.  Motorola is also rumored to have a device, but our guy can't confirm as he has not actually seen it yet.
Now remember, release dates, planned devices and anything else that comes along with a wireless carrier are subject to change on a dime, so take this as rumor for now.  As we have more, we'll be sure to fill you in.
Cheers money!