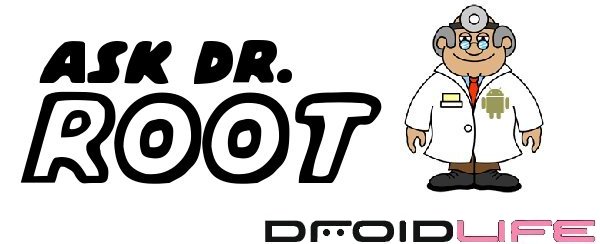 Dr. Root, My phone deleted all my pictures. What can I do?
I ran into this problem myself recently and thought that I was out of luck, but thanks to a wonderful themer WEBST3R, I was able to recover over 4,000 images that had been deleted off my SD card. Webst3r is the author of Sense X theme for the DX as well as a number of other very cool things related to Android which you can check out in our forums.  Him saving the day is an understatement.
Instructions after the break.   
First, we need to get some tools, so head over to Piriform and download the Recuva software.
(Don't freak out about the price! The software is free and the support has the pricetag.)
1. Download and install the Recuva software.
2. Plug in your phone and set it to "USB Mass Storage" mode.
3. Open Recuva and cancel out of the wizard.
4. Pull down the first drop box and select your SD card.
5. Pull down the second drop box and choose "pictures".
6. Go into the options menu and select "Tree mode."
(This will give you the option to select the entire card.)
7. Hit "Scan" and allow Recuva to discover your files.
8. If you do not need the entire card use the thumbnail view or list view.
9. Click "Recover."
10. It will ask where you want to recover to.
(My suggestion is create a folder on your computer and select that.)
11. Let it work its magic and start breathing again.
The software is not just for pictures either and will give you a list of different file types you can check depending on your needs.
Also before I go, please remember that flashing and theming your phone can be risky.Wiping data and cache when switching ROMs or when theming multiple items is a great way to ensure minimal conflicts on your device. Yes, I know it can be a pain to enter all of your information again, but between Google and the applications available to rooted users it has become pretty painless and a rather quick process.
STAY TUNED and be on the lookout for a very cool review coming soon to a device near you.
-Dr. Root (mrpicolas)