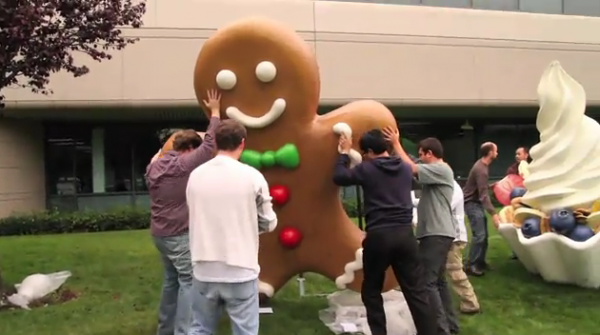 Tipsters sure do love next Thursday.  A new rumor has popped up pegging November 11th as the date for the Gingerbread (Android 2.3) SDK to go live which matches up to all of the rumors surrounding the Nexus S and Samsung's event on the 8th.  At this point, another rumor is another rumor and we'll just have to wait until the 11th to see if this holds up.  Google to my knowledge doesn't actually announce dates for their Android releases, so we'll know for sure when the SDK goes live on their site and they start tweeting about it.  
If it does come on the 11th, then maybe we can start dreaming of a date for a release of Android 2.3 onto an actual device.  Remember that the SDK is for use by developers to make their apps compatible with this new version, so don't expect any ROMs immediately.
Via:  Intomobile
______________________
Some of our best videos.