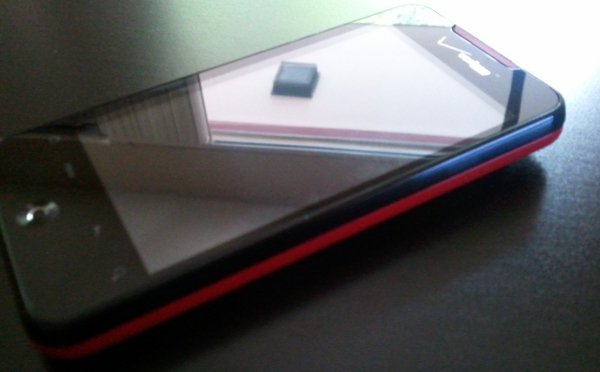 It looks like the OTA update that's headed to the Droid Incredible next week has already been outed by rmk40, the creator of Virtuous, one of our favorite DI ROMs.  This was actually posted back on the 14th of October and you can see from the file list given that "system/app/VCast.apk" is included which we have to assume is the actual VCAST app store.
We're diving in now to see what we can find!
To download the ROM and install it on your Incredible, head over to XDA Forums.
Cheers @IncredibleDoes!