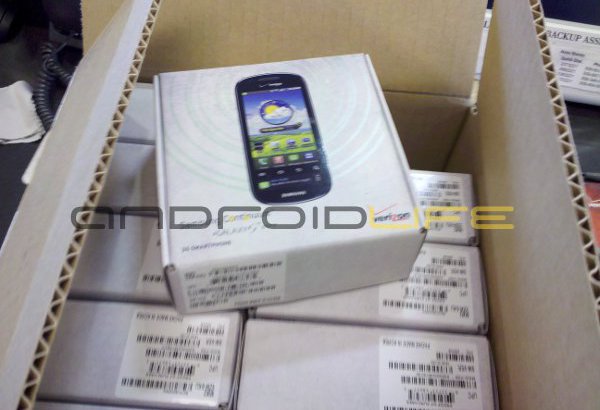 Hungry?  How about an afternoon snack of Android to fill that belly?  Today over at Android Life we've got a bunch of goodies running including the first shots of the Samsung Continuum in stores, a "State of the Apps Industry" report, a promo video of Gameloft games on the Galaxy Tab, and a hilarious Google Maps note.  Enjoy!
Samsung Continuum Starting To Arrive In Stores
State Of The Apps Industry: Android Grows, IPhone Declines
Gameloft Announces Game Support For Samsung Galaxy Tab
Video: Pinch To Zoom Demo On Upcoming Version Of Opera For Android
Google Maps Recommends Jet Skiing Across The Pacific Ocean
Don't forget to sign up to the Android Life feed!