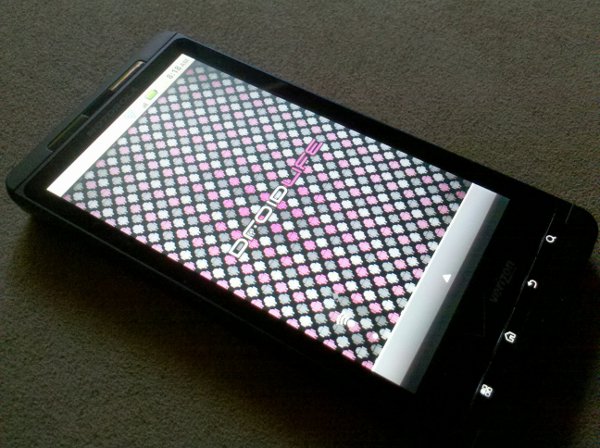 When we launched Android Life on Monday, we heard some nice things about our new yellow argyle logo over there and even had some requests to make it into a wallpaper.  Well, thanks to Scott, those requests have been filled!  Today we are more than thrilled to bring you the Droid Life "Android Argyle" set of wallpapers in 3 different colors.  First up is our standard pink, followed by a snazzy green, and finished off with the official Android Life paper.
Before we get into this though, I need to give a huge shout out to @wadeivy for creating the logo that seems to be taking our worlds by storm.  Amazing work man!
Instructions:
1.  When you find the wallpaper you want, I suggest that you tap on it to get to the image page.
2.  From there, simply long press on it and choose "Set as wallpaper" and enjoy!
3.  You may also want to long press on it and choose "Save image" to keep a copy for later.
And to see a batch of "Android Argyle" papers without logos on them, head over to Android Life and dig into the comments.  You'll find red, blue, green, pink and yellow from two of our amazing readers (Michael Welborn and Avery Herron) which you can customize to your liking.
Pink Version:
Green Version: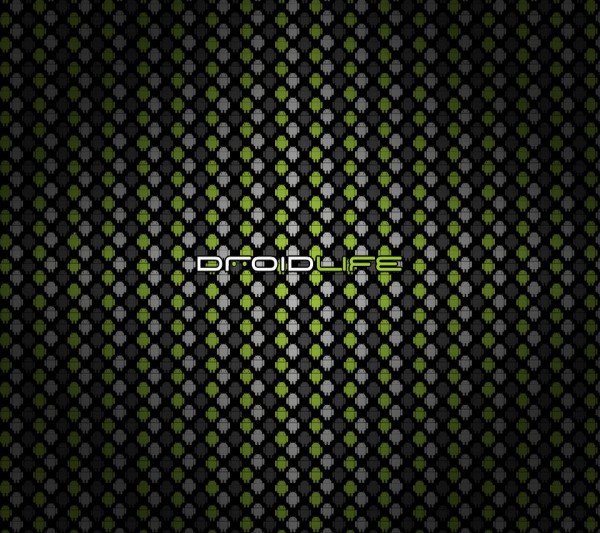 Yellow Android Life Version:
Cyanogen Version: (via Michael Welborn)
Single Screen Versions: