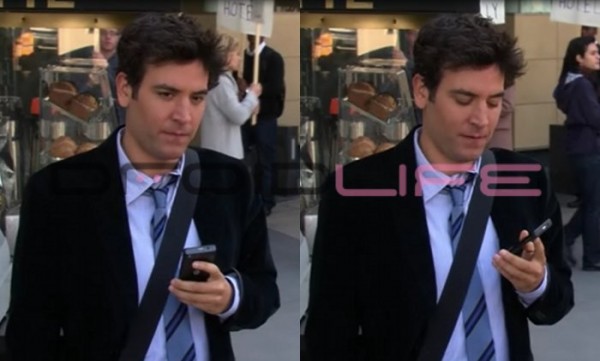 You can't go 5 minutes anymore without seeing the Droid X in either a commercial, TV show or other big screen showcase and that trend continued last night when our favorite family member showed up in an episode of CBS's "How I Met Your Mother."   Since I missed the episode, I'm not going to give you a play-by-play of the action and will instead leave you searching your DVR for the fun.
Keep sending these in everyone!
Cheers Brian!
______________________
Some of our best videos.