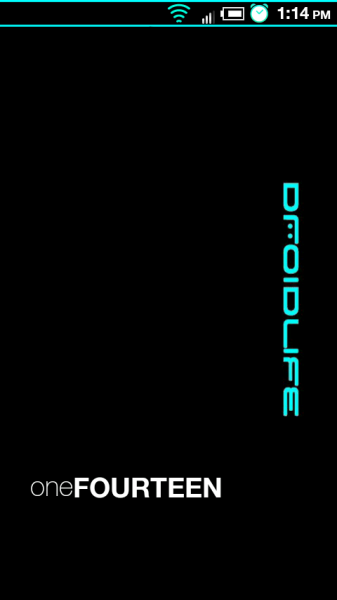 There are 2 really simple clock widgets available for the minimalist enthusiasts out there that we highly recommend.  The newest is Clockr which showed up in just the last week and seems to have taken the world by storm with its super clean approach.  It has one setting for now, but the developer behind it is hoping to add color options in the very near future.  The other option is Tajm, which has been around for a long time, but doesn't seem to get the amount of love it deserves.  It's from the same developer who created Battstatt and offers you a little be lengthier time stamp plus some color options, but is just as lovely.  
Which one is your favorite?
And of course there is always TypoClock.
Download Clockr | Download Tajm
Via:  XDA Forums