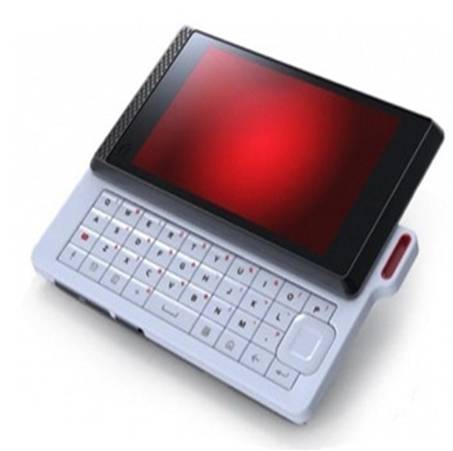 Has Google already created the follow-up device to its Nexus One?  According to reports today from the UK, the Nexus Two (we'll call it) is built, loaded with Gingerbread, and will be sold exclusively through Carphone Warehouse by X-mas.  (Who?)  A company based out of the UK, meaning if this rumor is true, Google must already have some plans to hook up with a U.S. retailer to distribute this puppy stateside, right?  
No news on any of the specs, but if we look back at the  Nexus One, you have to figure this will be the next developer phone and one that trumps almost anything else.
That picture above is by no means a mock-up of the Nexus Two and should simply bring back some laughable memories to a few of you long time readers.  And didn't Google also say just a few months ago that there would not be a follow-up device?