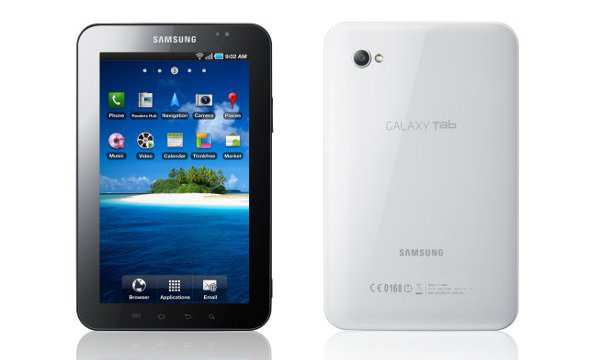 Samsung just announced a Twitter contest that will give 7 lucky Android enthusiasts the chance to win a Galaxy Tab from the carrier of their choice.  The contest will run from today through November 8th and all you have to do is follow them on Twitter, tweet your response to a question they have posted (like this one), and make sure to include the hashtag #WINGALAXYTAB along with it.  Simple right?  
A recap if that wasn't clear enough:
Follow @SamsungMobileUS.
Tweet an answer to their question of the day.  (1st question)
Include #WINGALAXYTAB with your answer.
Contest ends November 8th.
7 winners can choose the Tab from their favorite carrier.
Jump on it!