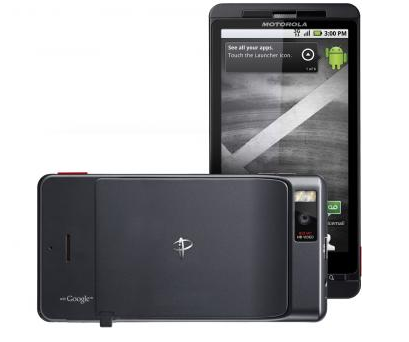 The Powermat receiver door for the Droid X has been released for $39.99 and should ease the charging worries of thousands of battery obsessed individuals.  While I personally have yet to use a Powermat, the concept is something that should be considered, especially with a variety of devices always fighting for an open USB slot on my computer.  Although, I'm not sure I'm super thrilled about the squared protrusion off the side of the phone with this new back attached, I'd love to hear some readers' thoughts.  
Buy one here.
Anyone a big Powermat-er?
Via:  Phandroid and Kane for the tip!