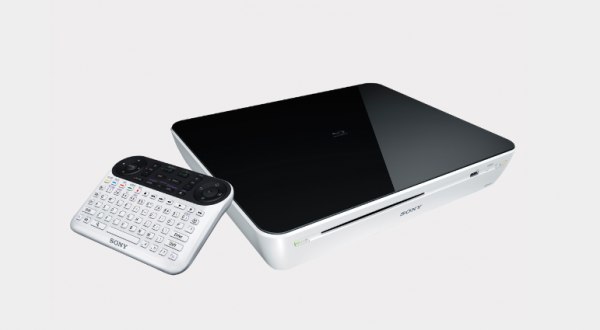 We've had our Sony Internet Blu-ray player for three days now and finally sat up long enough from our comfortable couch slumber to put together a walk-through of Google TV for those of you interested in this new technological sensation.  Actually, we've included the few day old unboxing too, so that you can see exactly what we're working with here.
First impressions?  This may not change the world, but it's definitely changed most of the way I enjoy entertainment, while chillaxin' in front of the tube.
Unboxing:
Full Walk-through/Hands-on:
Anyone have any questions?