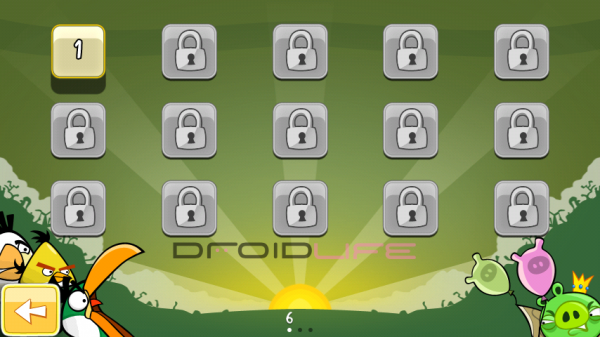 Don't have the patience it takes to beat the first world on Angry Birds in order to unlock the second?  Then check out this little trick which appears to be a bug in the game that lets you into either locked world. Oh, you may want to do this sooner than later as I'm sure a fix will be out any time now.  

Video Instructions:
Instructions:
1. Load up Angry Birds and go to the world select screen.
2. Center a locked world on the screen.
3. Push back button on your phone all the way out of Angry Birds.
4. Load Angry Birds back up and when the "Play" button appears, hammer on it!
5. You should be inside the locked worlds stage select screen.
6. To keep it unlocked just pass the first world.
Have fun lazy ones!
Via:  reddit
Cheers Grant!