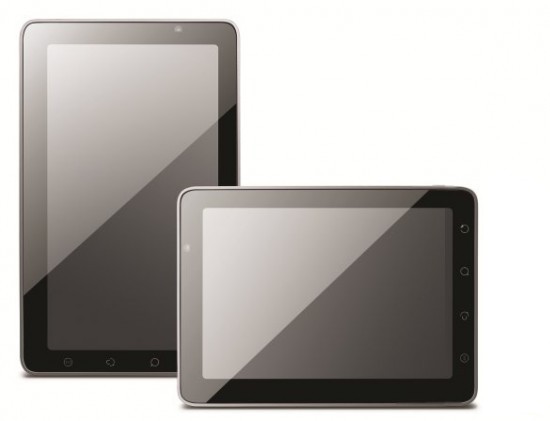 There have been rumors floating around for months that suggest the push back of big holiday Android tablet releases like the Motorola Stingray, was due to delays in Google's Android 3.0 tablet OS (Gingerbread? Honeycomb?).  Those rumors continue to be for the most part true as the Samsung Tab (running Froyo) is currently the only one that has been announced for 2010 and unless something major pops up, will be it.  Today though, a new rumor says Google is locking down December as a release period for their tablet OS and has already notified manufacturers, meaning we'll likely see an onslaught of devices at CES in January.
In related news, Android 4.0 (Honeycomb? Ice Cream?) is now rumored to be ready in mid-2011, but we're not about to start speculating on what that means or what it'll run on.
Since we're not seeing a ton of love for the proposed Android holiday lineup on Verizon, are we all just setting our sights on January?
Via:  DigiTimes