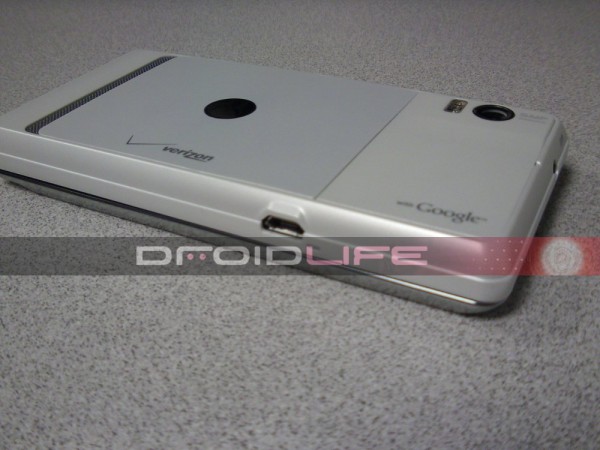 You can hear all about the new and yet-to-be-announced Droid 2 Global from Verizon simply by calling their 1-800 number and chillin' out on hold for a while.  The device which we all figure will replace the Droid 2, has an overclocked processor (1.2GHz) and global roaming capabilities which we exclusively showed you, but still won't be acknowledged by Big Red or Motorola.
Our money is on the Droid Pro and D2 Global launching the same week in early November, so stay close as we'll likely have more very soon.
Hold message after the jump.

Via:  Engadget
Have additional info or tips?  Submit them to Droid Life!