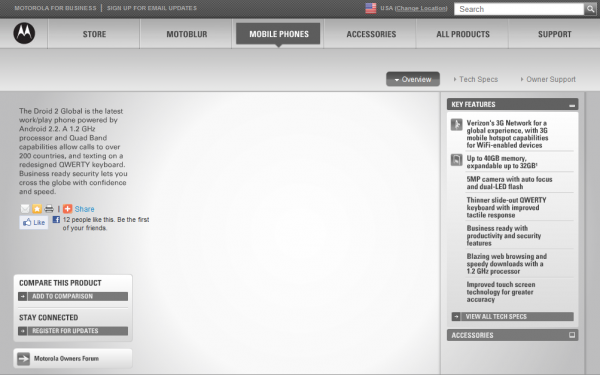 The Droid 2 Global which we leaked the first pictures of just popped up onto Motorola's website.  Two of our readers caught it and sent over the link plus some pictures before Moto pulled it.  As we confirmed to you with our exclusive shots, this bad boy runs at 1.2Ghz and should take over for the Droid 2 once it launches.
Can I say again, we told you it would be the Droid 2 Global and not the "world edition" or the Droid Pro?
Ignore the fact that the screen size on this spec sheet says 3.1″.  Motorola is obviously just fine-tuning the page before it gets released.  All of the other specs match up to what we have like the slider keyboard and 1.2GHz processor.  Oh, and the picture down below we grabbed also shows it.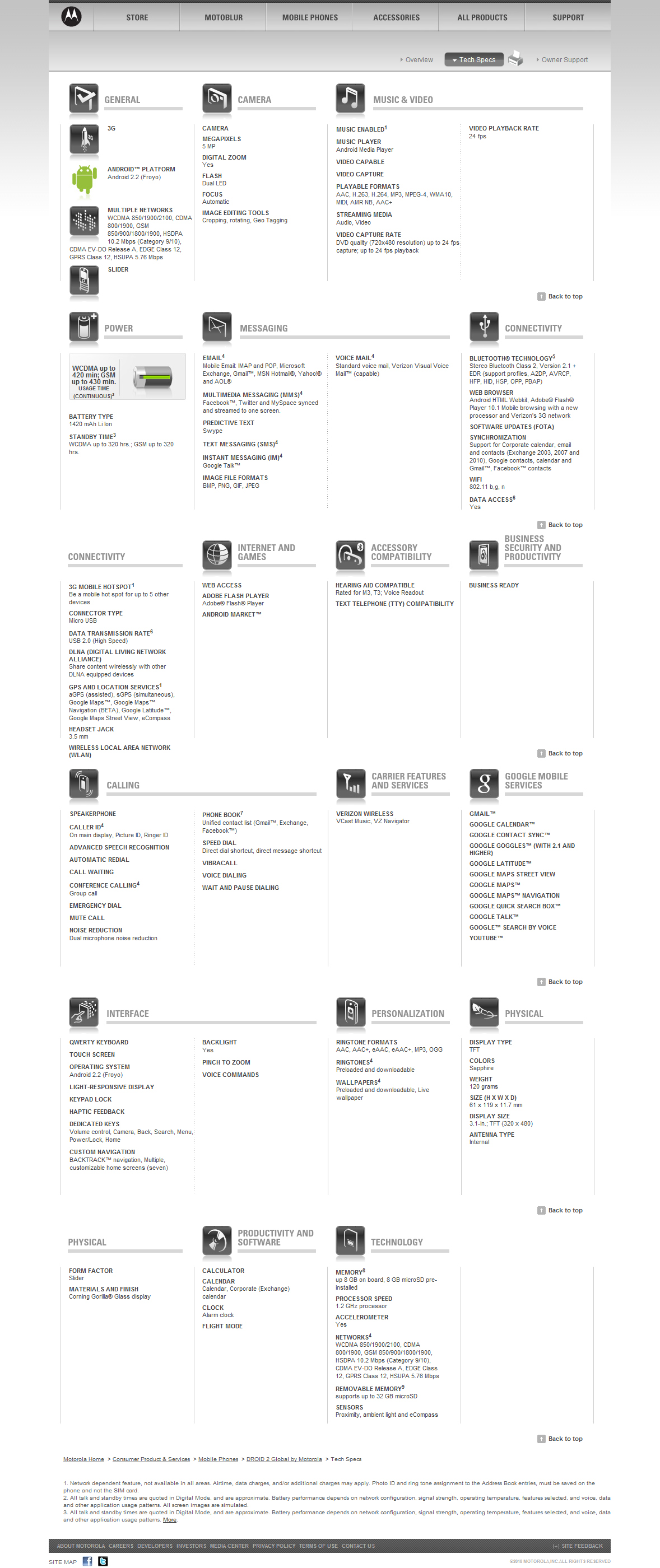 And an actual shot of it…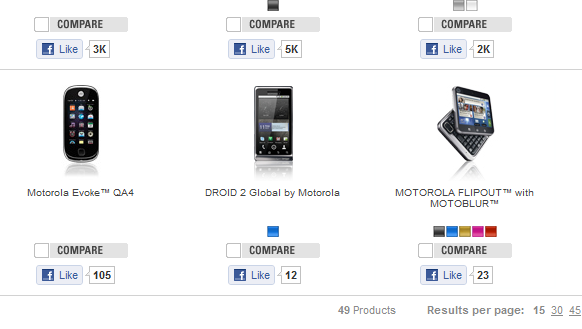 Cheers Tra and Cesar!