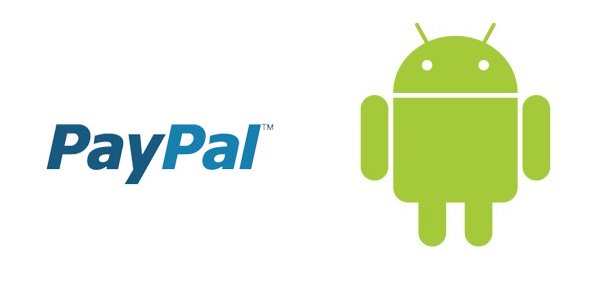 Has the time finally come?  Will we be able to make app purchases in the Android Market using PayPal?  According to The Street, Google and PayPal have agreed on a deal to bring the payment option to the app market as early as late October.  Rumors suggest that during the PayPal Developers Conference on October 27th, the two will come together and make the announcement.
If there is a short list of Android annoyances, the checkout process for the market is developer on it.  How big of announcement would this be?
Via:  The Street
______________________
Some of our best videos.