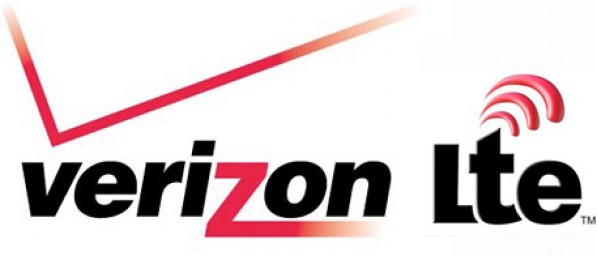 Tomorrow at 11:30AM PDT, Verizon will hold a press conference to drop details on its 4G LTE network launch which is expected to be spread across 30 NFL cities by the end of 2010.  The announcement will come at CTIA in San Francisco and will be delivered by VZW's COO, Lowell McAdam.
Details of the conference after the break.  
WHO:
Verizon Wireless, the 4G Long Term Evolution (LTE) network leader and builder of the world's first large-scale 4G network

WHAT:
Verizon Wireless will hold a news conference during CTIA Enterprise & Applications™ 2010. Lowell McAdam, president and chief operating officer of Verizon, will detail the company's major 4G LTE network launch.

WHERE:
CTIA Press Conference Room: Room 2A – Level 2
Moscone Center West
800 Howard Street
San Francisco, CA 94103

Via webcast (view/listen-only):
http://www.verizonwebcasts.com/vzw/10825
U.S. toll free: 800-857-1380 / International: +1 773-799-3385
Passcode: 3243400

On Twitter: Follow the news conference and join in live tweeting from the conference by following @VerizonWireless #VZW4G at http://twitter.com/VerizonWireless

WHEN:
11:30 a.m. PDT / 2:30 p.m. EDT on Wednesday, Oct. 6, 2010

BACKGROUND:
Verizon Wireless expects to commercially launch its LTE 4G network in up to 30 markets in 2010, covering 100 million people. To view a video about Verizon Wireless' 4G network, visit http://bit.ly/vzw4g. For more information about 4G from Verizon Wireless, visit www.verizonwireless.com/lte.
Now if only someone would come out and announce the Desire HD for Verizon, we'd be some pretty happy bloggers.
Source:  Verizon