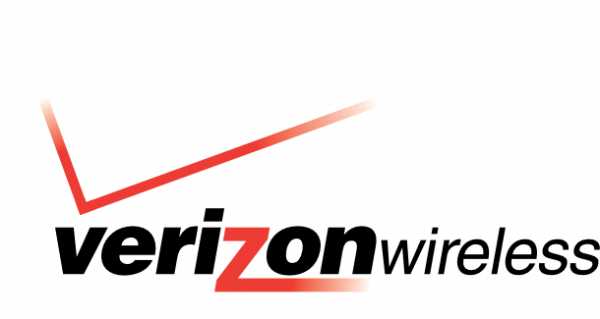 As a current or former Verizon Wireless customer, you may be receiving a credit for "mistaken" data charges added to your bill that could have accumulated over the past "several" years.  In October and November, if you made the cut, you could receive credits around the $2-6 range on your bill, but some will see much larger amounts.
View full details and the press release after the break.  
BASKING RIDGE, NJ — OFFICIAL STATEMENT.

May be attributed to Mary Coyne, Deputy General Counsel, Verizon Wireless:

Verizon Wireless values our customer relationships and we always want to do the right thing for our customers.

In October and November, we are notifying about 15 million customers, through their regular bill messages, that we are applying credits to their accounts due to mistaken past data charges. We will mail former customers refund checks. In most cases, these credits are in the $2 to $6 range; some will receive larger credits or refunds.

As we reviewed customer accounts, we discovered that over the past several years approximately 15 million customers who did not have data plans were billed for data sessions on their phones that they did not initiate. These customers would normally have been billed at the standard rate of $1.99 per megabyte for any data they chose to access from their phones. The majority of the data sessions involved minor data exchanges caused by software built into their phones; others included accessing certain web links, which should not have incurred charges. We have addressed these issues to avoid unintended data charges in the future.

Verizon Wireless issues credits to customers from time to time based on regular review and monitoring. When we identify errors, we remedy them as quickly as possible. Our goal is to maintain our customers' trust and ensure they receive the best experience possible.
If you are on a data package now, but weren't before your Droid, you may be on this list.  Start paying attention to your bill over the next 2 months.
Source:  Verizon