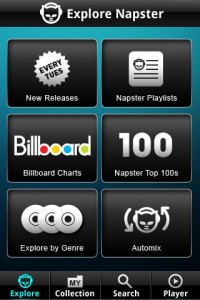 Wow Napster.  Now that's a word I haven't said in like 10 years.  Apparently the music service is still up and running and now works on Android.  You can download the app, sign up to receive a free trial, and check out the 11 million songs in their catalog.  Just understand that it costs $10 a month after the trial is up.
Anyone still using Napster?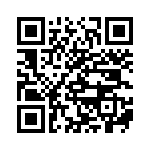 Cheers Stephan!
______________________
Some of our best videos.