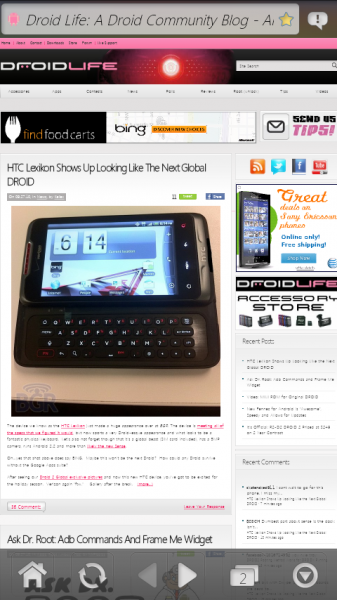 One of our favorite browsers of all time, xScope, has been updated to version 6 and as you'll see once you update or download it, has gone through a complete UI overhaul.  Gary, the developer behind it, has kept it simple and left out the flashy fluff you've seen on other browsers yet still managed to make it all pretty.  It's quite elegant really and couldn't be more understated especially for the quality that sits behind it.
All of your favorite features are included, such as tabbed browsing, a file manager, etc. but the new look and functionality will surely impress you even more.  Check out the full video walkthrough of it after the break.  
Video Action:
Download:
______________________
Some of our best videos.