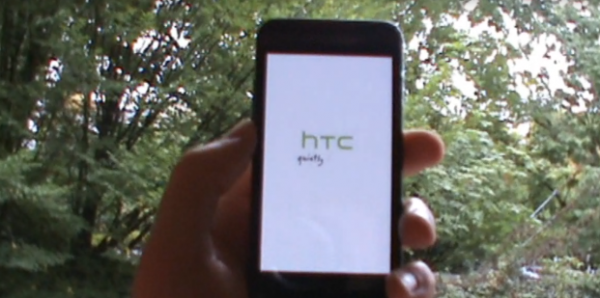 The HTC Desire HD which was announced by HTC last week, runs a new version of Sense that has some sort of quick booting process allowing the phone to basically boot back up in under 5 seconds after powering down.  It's pretty remarkable actually and as of this week, you can enjoy that speed on your Droid Incredible plus some additional devices.  That's right, someone has already pulled the ROM from the Desire HD and ported it to a variety of handsets.  There are a few bugs in it which will surely be ironed out over the next few days, but you should give it a try right now to at least see quick boot in action.  Or just watch our video below!  
Video Action:
Download:  Desire HD ROM for Incredible
Instructions:
ALL CREDIT TO XDA FORUMS FOR THIS.
1. You have to be rooted.  (Run unrevoked 3.21)
2.  Download the file from above and drop on your SD card.
3.  Download and install ROM Manager from the market.  Open it.
4.  Tap "Install ROM from SD Card."
5.  Find the file that you downloaded from above and tap on it.
6.  When prompted, check BOTH boxes for making a backup and wiping data and cache.
7.  Your phone will reboot and load up the Desire HD ROM.
8.  Once it finishes installation, it will reboot itself.
THIS WILL TAKE A LONG TIME.  DON'T PANIC!
9.  Enjoy!
Source:  XDA Forums
Cheers Wynn!