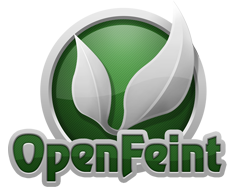 Another programming note I know…
So we're still in San Francisco hanging out with OpenFeint and will have a solid amount of time to hang out with the team today to pick their brain on some of their new projects.  Posting may be a little sporadic, but don't worry, we're getting the goods for you.  Oh, we'll also be back to normal tomorrow.  Will you live?
Any questions you'd like us to ask?