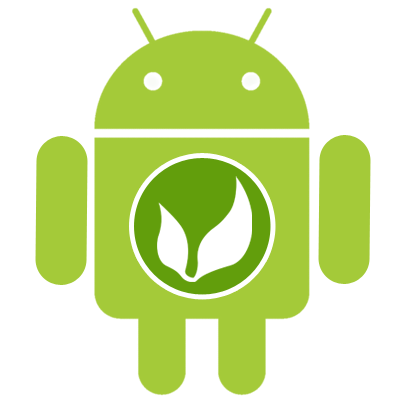 Just a little programming note to start what is guaranteed to be the wildest day in recent memory…
We're down in San Francisco for the next 2 days hanging out with the OpenFeint team!  As you all know, OpenFeint unleashed a wave of their amazing games onto the Android platform last week, but this week they wanted to bring us down to meet everyone and show us what they've got in store for the future.  How awesome is that?
The future of gaming for Android has never looked brighter and OpenFeint is at the forefront.  We'll be sure to have updates for you throughout the next couple of days, so stay tuned!