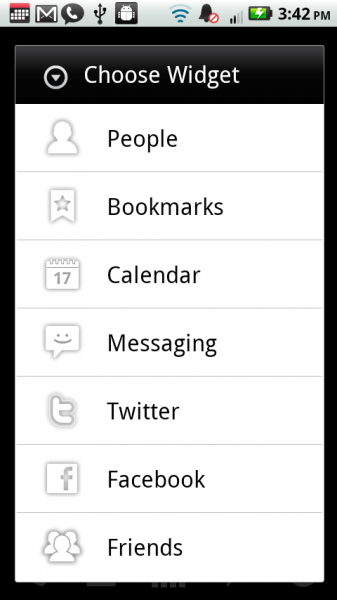 Continuing its reign as one of the top 2 launchers on the planet, LauncherPro has added the "Friends" widget to its lineup plus an option to set the number of rows or columns on your homescreens.  The homescreen customization comes with the free version, but as with any of the widgets, the "Friends" add-on only comes with Plus version.  What does the "Friends" widget do?  It combines your Facebook and Twitter feeds into one spot so you don't have to mess with 2 separate widgets anymore.  Time to upgrade if you haven't!
We're not sure if or when these LauncherPro updates will ever stop, but just know that we'll never complain when we see one available.
Full changelog at the LauncherPro site.