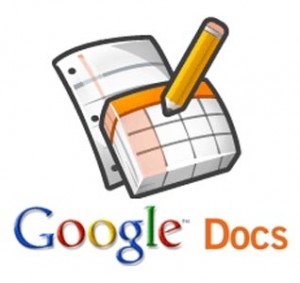 Google announced today that Google Docs will soon be edit-able (word?) on Android.  This is big news especially to their business clients who rely heavily on Google Docs to work simultaneously on projects.  In just a few weeks, we'll all be able to collaborate using our lovely Droid devices…
Second, today we demonstrated new mobile editing capabilities for Google Docs on the Android platform and the i*ad. In the next few weeks, co-workers around the world will soon be able to co-edit files simultaneously from an even wider array of devices.
+1 Google again.
Source:  Google Blog
______________________
Some of our best videos.