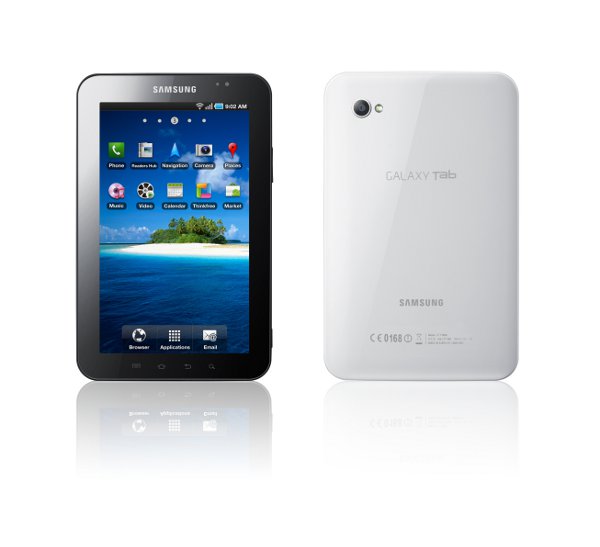 You probably heard this already, but the Samsung Galaxy Tab was announced yesterday for every carrier including Verizon and will be the first Android tablet worth buying.  But if you still had questions and needed any other reason to contemplate buying one, then Verizon has put together an incredibly long top 10 list to help you decide.  Not a lot of things we didn't already know, but the layout is a hell of a lot simpler than that gigantic press release from yesterday.
See it after the break!  

______________________
Some of our best videos.