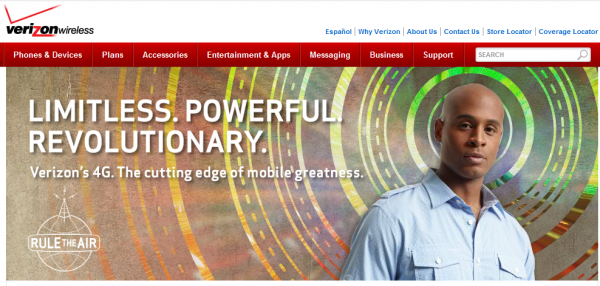 The official Verizon 4G teaser site went live today allowing you to sign up to be "the first to defy boundaries!"  Known in geek circles as LTE, Verizon's 4G should be on your list of things to watch out for. More importantly, start watching out for 4G capable phones which Best Buy expects some time this fall.
Sign up for LTE news here.
______________________
Some of our best videos.