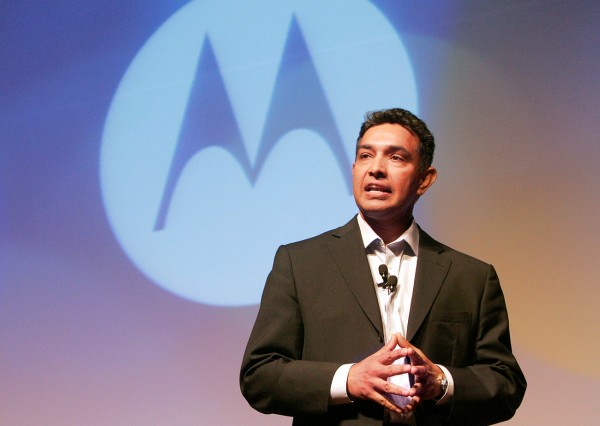 Not that I want to blatantly come out and call Motorola CEO, Sanjay Jha a liar, but after reading what he had to say at yesterday's Deutsche Bank Tech Conference in regards to the rumored Droid tablet, it's hard not to…
"I will only develop a tablet if it is sufficiently compelling. Hopefully, that is early next year."
We'll just have to assume he found it "sufficiently compelling" a few of months ago since most of us know this is already in development (Codenamed Stingray?).  In fact, we can also almost guarantee that some are in the hands of testers at this very time and that hardware and even a lot of the specs are starting to be finalized.  The "early next year" comments though, do fall in line with everything we've heard, so we'll just take this not-in-development talk as being out of context.
Looking forward to that Q1 release Sanny!
Via:  Mobile Burn, Phandroid
______________________
Some of our best videos.