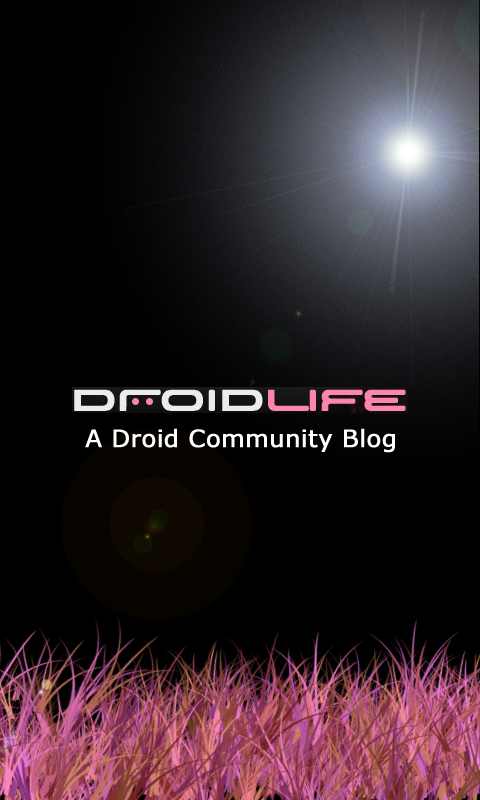 One of the additional customizable pieces on the Droid Incredible is the "splash" screen which normally features a white and black HTC Incredible logo.  The screen can be changed into almost anything of your liking, but you have to have used unrevoked forever (s-off tool) in order to do it.  Once you've done that, it's a simple file creation which one of my buddy's has done below to create this custom Droid Life version.
Video Action: (via Droid X blurryvision 720p)
Download:  PB31IMG.zip
Instructions:
1.  Download the file from above and drop on the root of your SD card.
DO NOT RENAME IT!
2.  Turn your phone off.
3.  Boot into HBOOT by pressing the optical track pad and power button at the same time.
4.  After processing for a few seconds, your phone will ask if you want to apply an update.
5.  Press volume up to accept.
6.  The update should take seconds to complete and will then prompt you to reboot.
7.  Press volume up again to reboot.
8.  Your phone should reboot with the new Droid Life splash screen!
If you are interested in creating your own DI splash screen, check out this tutorial from XDA Forums.
Cheers Justin!