System Info Widget: ($0.99) –  Needing to know all of your most important system info at the touch of a finger?  System Info Widget provides it all to you in the form of a 4×1 or 1×4 widget which includes battery percentage, memory available, SD card storage space and more.  The various skins are a nice touch too.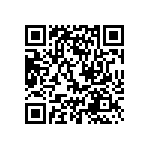 Tiki Towers: ($1.99) – One of the more addicting games you'll find.  The idea is for you to become the greatest bridge builder in the jungle to allow for monkeys to scale across them and snag bananas.  Who doesn't love bananas and bridges?  Full of over 40 levels of monkey business, you'll definitely enjoy.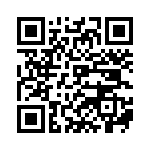 picplz: (free) – Social app addict?  Can't get enough Foursquare?  Download picplz which allows you to take pictures of your locations and then post them to Foursquare, Facebook, etc.  It takes your stalker/"look at me!" mentality to the next level.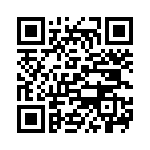 Android2Cloud: (free) – Think of Chrome-to-Phone and reverse it. Yep, Android2Cloud lets you send links from your phone back to your browser and is a must have.  So simple, yet so amazing.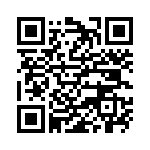 triMirror Fashion: (free) – For the ladies of Droid Life, here is your new shopping buddy.  Share photos of clothing and fashion ideas with your friends while you shop.  Get fashion advice and styling tips plus hottest deals on clothes, shoes, and accessories.  Girlfriend!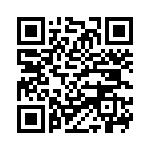 WidgetLocker: ($1.99) – Filled up those 7 homescreens already?  Time to fill up your lock screen then! WidgetLocker allows you add additional widgets, app shortcuts, and other locking mechanisms to your lock screen.  This might be one of the greatest apps ever invented, especially to those that can't stand unlocking their phone every 30 seconds.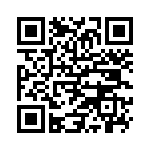 To have your application featured in future Roundups, contact us here.