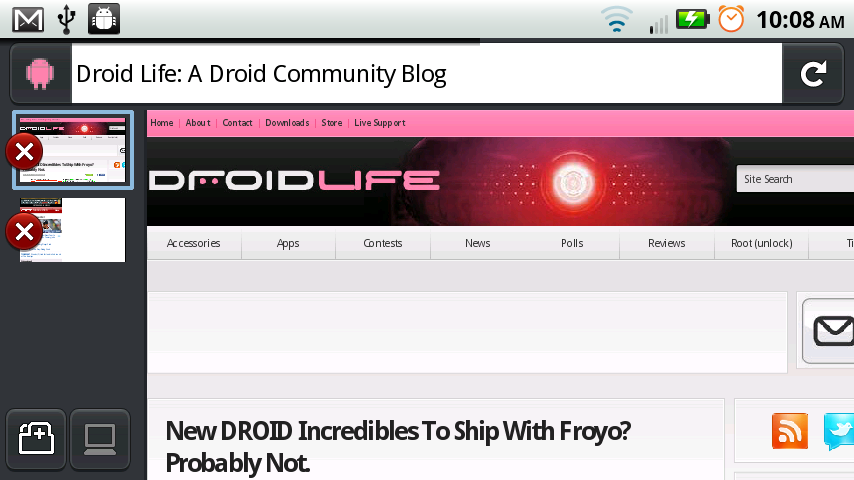 Firefox Mobile or Fennec, hit official "alpha" today for all Android phones running at least version 2.0.  While this is still a very early build, the Fennec team has decided that it is worthy of an announcement and some video action.  I'll also say that after just a few minutes of time with it, you can see that it has come a long way.  What a great browser this is going to be.
Download it now by visiting this link from your phone's browser.
Video:
Gallery:
Cheers orangearrows!