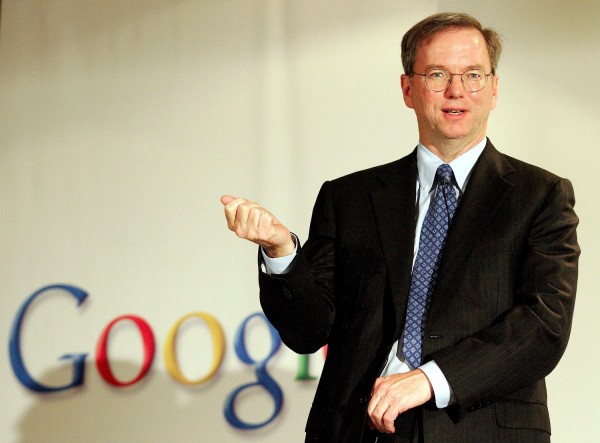 Google CEO Eric Schmidt dropped a pretty significant number on the world Tuesday when he mentioned that 200,000 Android devices are being sold each day.  No, not each month or week, each day.  Think about that for a second, start doing the math in your head and you'll realize the behemoth that has become Android…
"People are finally beginning to figure out how successful Android is," Schmidt said at the inaugural Techonomy conference here, pointing to recent studies showing the growth of the mobile operating system outpacing even the popular iPhone.

"The number was about 100,000 (a day) about two months ago," Schmidt said. "It looks like Android is not just phenomenal but incredibly phenomenal in its growth rate. God knows how long that will continue."
So we've gone from 100K per day to 200K in just 2 months and there are so many devices on the horizon that those numbers you have to assume will only continue to rise.  What if we get to 400,000 activations per day?  Can you even fathom that?
Source:   CNET
Via:   Engadget
______________________
Some of our best videos.