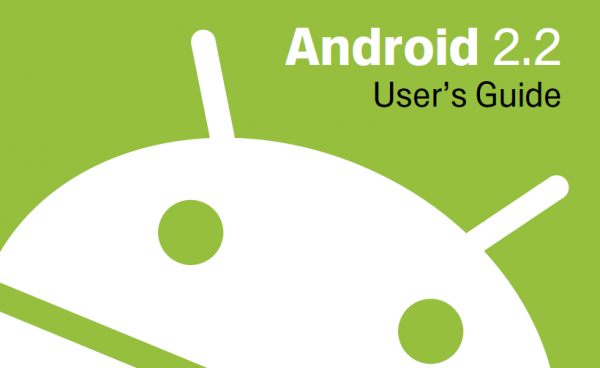 Since we're expecting Android 2.2 to hit Motorola Droid devices starting today, there are probably more than a few of you out there who have no idea what to expect with this latest build.  In our opinion, Froyo is the greatest update we've seen yet and packs a ton of hidden gems which you may not know about unless you had an opportunity to peruse some expert's brain or by thumbing through a 336 page official user guide.  We have the latter.
Download:  AndroidUserGuide.pdf (alt link)  (alt link2)
And of course, if you still have questions after browsing this guide, hit us up below!
Cheers Mr Joshua!