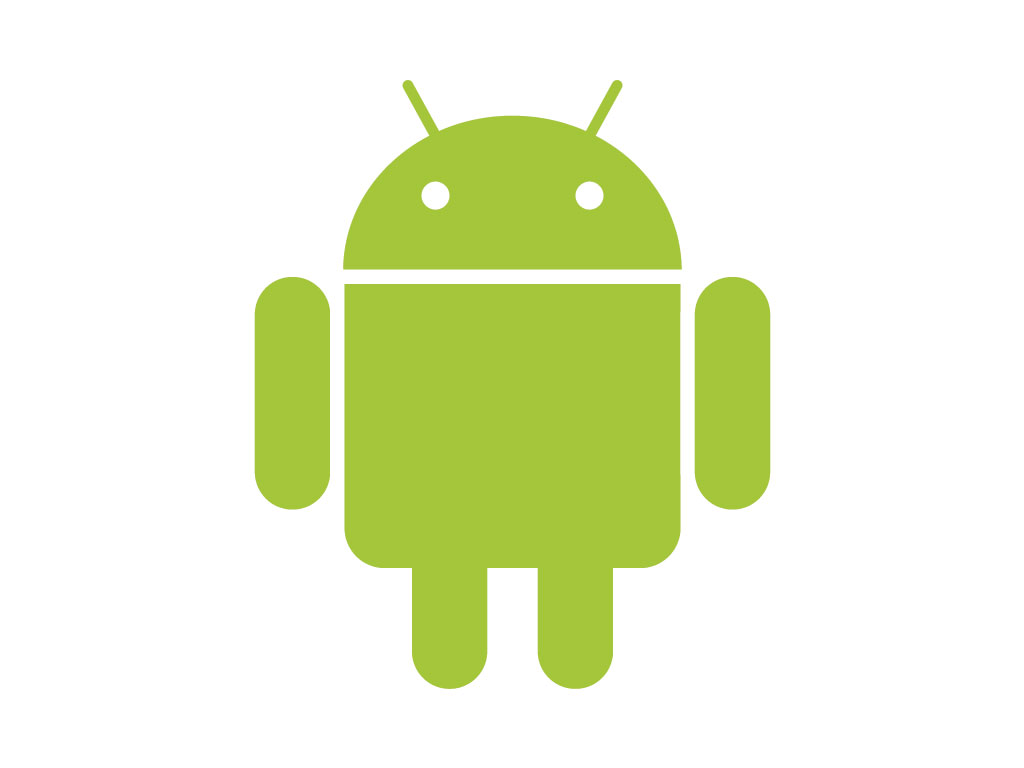 The days of being forced to use Google Checkout to purchase apps on the Android market are almost over. The Android Developers team announced on Friday that "authorized carriers" will now be available as an option for payment when app devs are pumping out new toys for us.  Basically this means that when you are browsing through the paid app section and realize that you don't have $14.99 for MLB at Bat 2010 in your Google Checkout account, you can choose the option to "bill later" which lands that charge straight onto your monthly carrier bill.
Anyone else realizing the amount of trouble they can get into with this option?  (Insert sheepish grin?)
Source:  Android Developers Blog
Cheers Wade and Picolas!