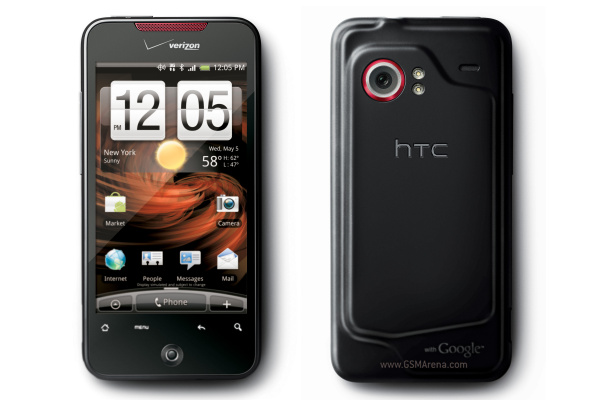 Been wondering why you had not seen the Droid Incredible OTA update we were reporting on over the weekend?  According to a BGR source, HTC is adding Android 2.2 to the package and plans to release it by the end of July or the beginning of August.  Yes, you just read that correctly.
Here is the tip and what the update will include…
We are targeting the end of the month/first part of August. As a reminder, below are the highlights:

Froyo
802.11 n
3G Mobile Hot Spot
HTC Widget: Email
HTC Widget: News
EAS Updates
720p Video Recording
Amazon MP3
Skype
My Verizon
We had been hearing "end of 2010" from HTC in recent weeks, so this news comes as quite the huge surprise.  This would be one of those rumors we are crossing every finger and toe on.
Excited DI owners?
Source: BGR
Cheers Stan!