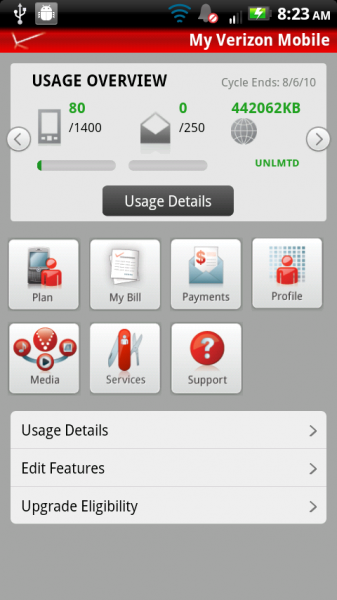 Anyone else expecting tiered data plans to be announced any day now after the newest update to the My Verizon App?  Why else would we need to the ability to track our "unlimited" data usage?
On a related note, we know that LTE (Verizon's 4G) is on the way and with that, we're actually expecting tiered plans.  No matter how you feel about that situation, just prepare yourself because it's happening.
Here is a leaked 4G SIM card…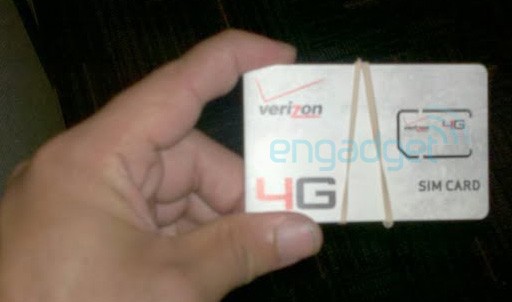 And proof that VZW systems are readying for launch…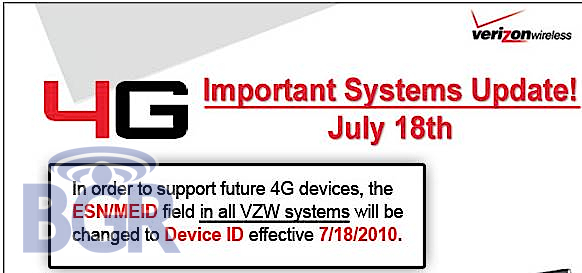 Thoughts?  Oh, and only one of my 3 devices (Droid on Froyo) would update correctly and allow me to use this newly updated VZW app.  Anyone else running into issues?