After releasing their ScoreCenter app just a few weeks ago, ESPN has launched the official ESPN Radio app on Android.  You can listen to live radio, check out an extensive lineup of podcasts, get Sportscenter updates every 20 minutes, and even send text messages into your favorite shows.
I'm actually pretty pleased after having it for an hour or so now.  The app has a nice UI, a scrolling score ticker, can run in the background while using other apps and overall appears to be a winner.  Feel free to check it out if you have a few extra bucks and are obsessed with all things sports.
Not free, $4.99.
Gallery:
Download: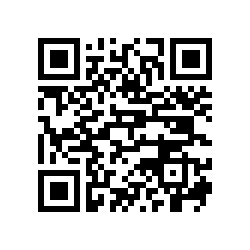 Cheers @richardsonadm!